Blog
Details

Hits: 187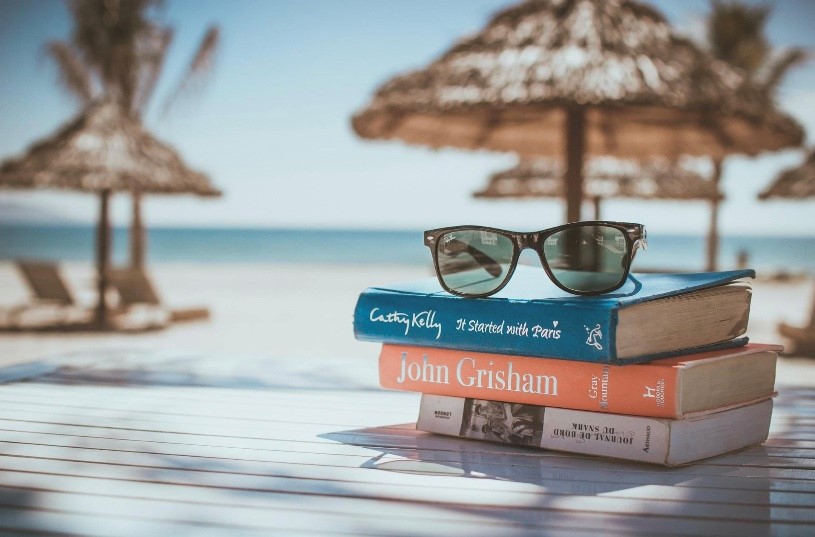 Let us look at the two things which seem sure to happen during this year's summer holiday season...
It is the 'will we, won't we?' question of the moment.
Will we get our two weeks holiday in the sun? Or will not we?
Details

Hits: 268
Here is a two-minute dose of positivity to get you through the tenth Feelgood Friday since lockdown.
Let us take a moment to celebrate some of the joyous, upbeat, and downright quirky stories that made us smile this week.